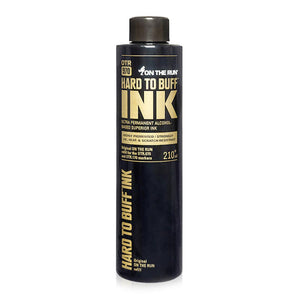 Official On the Run dealer
Good news for all you markerfreaks out there!
As from the 1st of August we became an official sales point for all the On the Run products. We got loooots of markers, refills, inks, etcetera.
Browse around and you will find something suitable for you, I am sure!
Happy shopping!
René
---